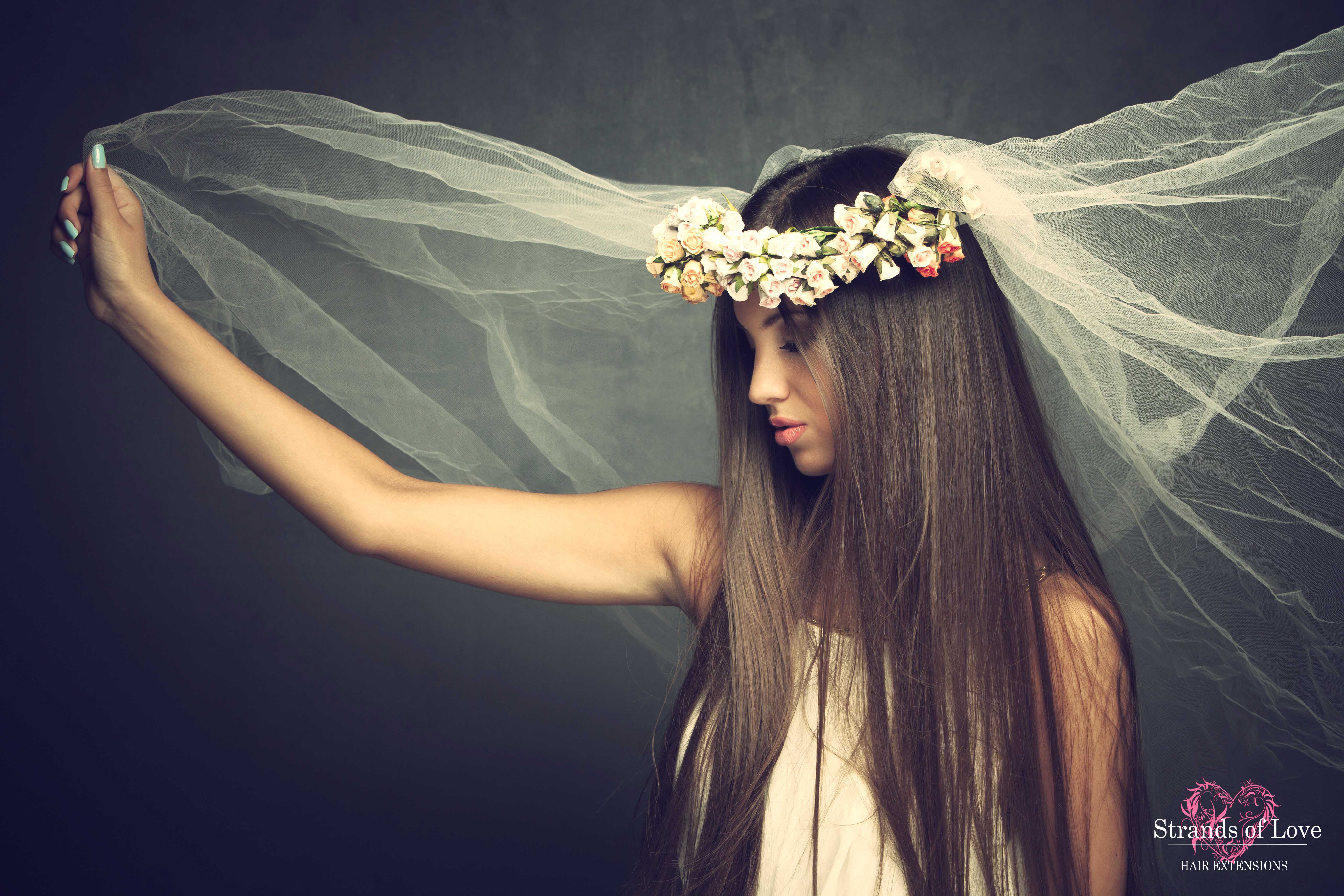 ABOUT US
Strands of Love is run by a team of passionate ladies that just LOVE LOVE LOVE hair!
We love our hair so much, we ourselves wear and flaunt it everyday. Having confidence in your own brand is key, and having a brand that is loved by so many, who cannot be but in love!
We are here to help you fall in love too. We want to help you look and feel your most beautiful self with long, full, beautiful and healthy hair.
Hair that is soft, shiny and natural looking, colours that blend, bonding that is not detectable, and confidence that is unstoppable.
Supplying hair extensions to only the top salons in the country is what we pride ourselves in.
We have over 3000 qualified hair stylists on our books, and they are ready to give you the make-over you have been waiting for.
To get in contact with a registered salon, send us a WhatsApp to 0836198975 with your name and area and our team will send you the contact details of the hair salons in your area that stock Strands of Love hair extensions.
And do remember to send us a selfie with your new lovely locks
Be in LOVE, be Strands of Love
ABOUT OUR HAIR
Strands of Love hair comes from Eastern Europe.
We import our hair from a factory in Eastern Europe and are proud to say that we have the exclusive rights for Africa to import from this factory.
We love European hair as it is consistent with most hair types and therefor blend is well with all hair types
The quality is higher than Indian hair, which breaks when bleached, as the hair shaft is too fine, in contrast to Chinese hair that is courser in texture and often over-processed.
Natural European hair are often lighter in colour, therefor dying the hair blonde is not as harsh on the hair as dying naturally dark hair (Indian or Chinese hair) to lighter colours. Because of this, our blonde hair last longer than others.
Our hair is dyed via a cold dye process, as oppose to being boiled to cut the dying process shorter. With the cold dye process the cuticle stays intact without breaking or losing it's nutrients. Due to the cold dye process the hair remains in its pure remy form.
Remy refers to the hair cuticle layer being intact and aligned, thus the cuticles are not damaged and run in the same direction as natural hair, therefor does not tangle the way human non-remy and fibre or synthetic hair does.
Strands of Love hair extension strands can easily be curled with styling tools, easily straightened and easily coloured.
We use a multi-faced tinting system that makes the colour of the hair very natural and reflect different hues of the colour selected.
We pride ourselves that we have more than 40 colours to choose from, which include piano highlights and ombre hair colours, to give you that natural look that blends in with the colours of your own natural hair colour.
We stock all the popular bonding techniques, namely seamless tape extensions, keratin bonded extensions, micro ring extensions, clip-ins and weaves or wefts
Doing what we LOVE and LOVING what we do!